Wood Chipping
Some people like doing their own work and there is no problem with that. However, local ordinances can change halfway through a project and now you are left with a big pile of brush and limbs that you can no longer burn. Plus, the rental cost of a wood chipper could exceed $800 per day as well as being extreme dangerous to operate!
Many times, it would be best to have us come in and finish up or remove that ugly pile in the yard with experience and efficiency.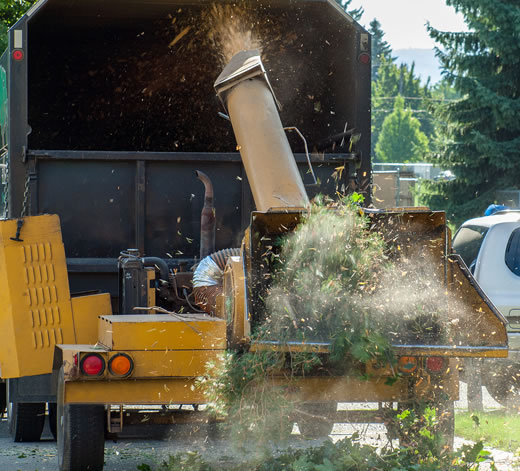 POINT PLEASANT TREE SERVICE, LLC
4755 Tollgate Road
New Hope, PA 18938
Tel 215-385-0552
Email

We now accept...